Children's Holiday Club
Each year St Paul's Church runs a Holiday club during the first full week of the school summer holidays for local Primary age children.
The holiday club meets every day from Monday to Friday from 10 a.m. to 12 Noon. We meet again on the following Sunday with a short family service in Church and the Children can show their parents what they have been doing.
Each holiday club has a special theme and throughout the week there is a mixture of gospel teaching, craft activities, games and a range of other fun events.
We also hold a 2-hour Holiday club at Christmas, and each Half Term. Check the calendar for Holiday Club dates.
Holiday Club Summer 2018 — Cities of the Bible
Our Summer Holiday Club was based around events which took place in different cities of the Bible. The children enjoyed stories, games and craft activities based around each day's theme.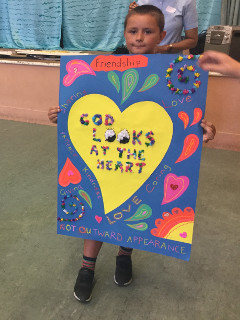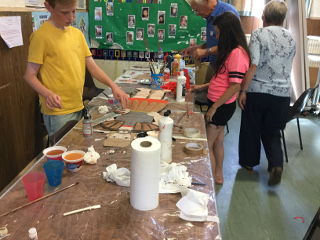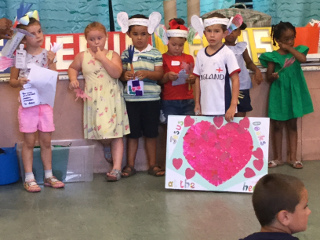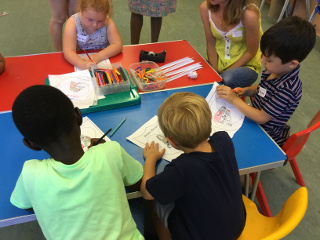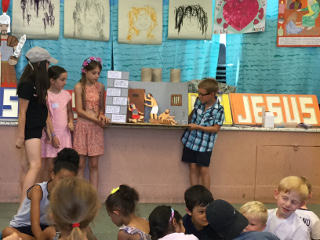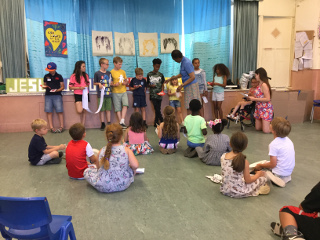 Summer 2016
This year's theme was The Great Escape: God comes to the Rescue.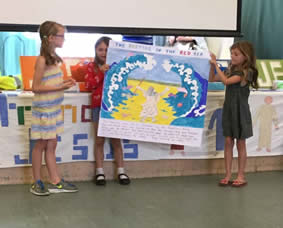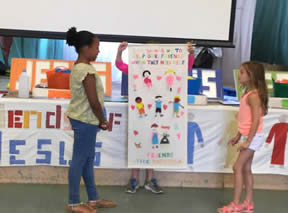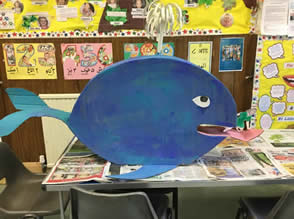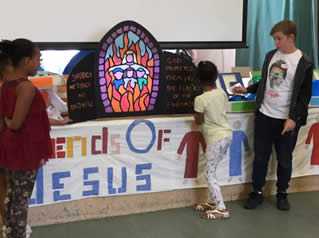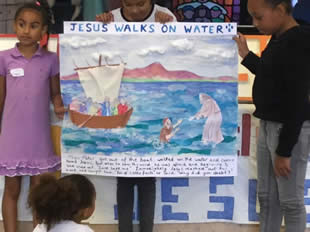 Summer 2015
Our Summer Holiday Club continued this year's theme, which is "Journey with God". During the week we explored:–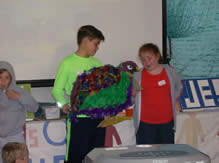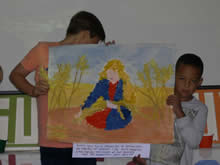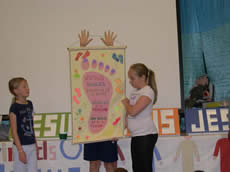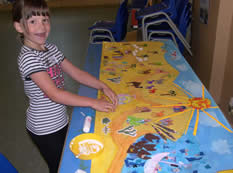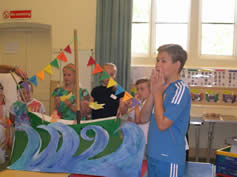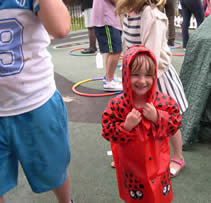 2013 Holiday Club Theme JESUS
"J" for Jericho, "E" for Exodus, "S" for Saints, "U" for US, "S" for Saviour Son of God.
Among the activities we enjoyed, were keep fit routines, different craft activities each day, singing, and somehow we fitted in water play, which was enjoyed by all!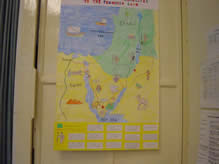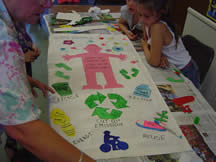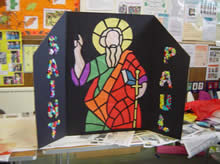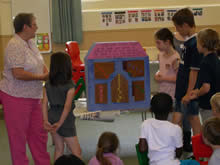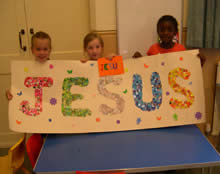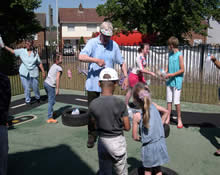 Holiday Club 2011
The theme was Parables
As usual a very enjoyable week for children and helpers